Caring Optometrist in Irving, TX
Eye Health
Protect your eyes with quality Sunglasses.
Feel good!
Healthy sight is a way of life.
Comprehensive Eye Exams
Know what to expect.
Geriatric Eye Care Services
Advanced Technology
Read about our latest tests and equipment.
Welcome to Beltline Vision Clinic
Welcome to Beltline Vision Clinic
Dr. Brian Smith has been practicing optometry at Beltine Vision in Irving for over 30 year. In addition to comprehensive eye exams, Dr. Smith offers contact lens exams, particularly for patients needing hard to fit lenses. He sees pediatric and adult patients, and is always available for eye emergencies.
Dr. Smith also specializes in preventative care. Early detection of serious eye conditions such as Glaucoma, Macular Degeneration, Cataracts, or eye conditions related to Diabetes is crucial in maintaining healthy eyes. If you suffer from dry eyes or allergies, or have any other eye care issues, Dr. Smith can help overcome these conditions.
Request an Appointment Here
Red eye and dry eye syndrome are quite easily confused. Both conditions include itchy, red and dry-feeling eyes.
According to the American Optometric Association (AOA) children should have their eyes examined by an eye doctor at least every 2 years.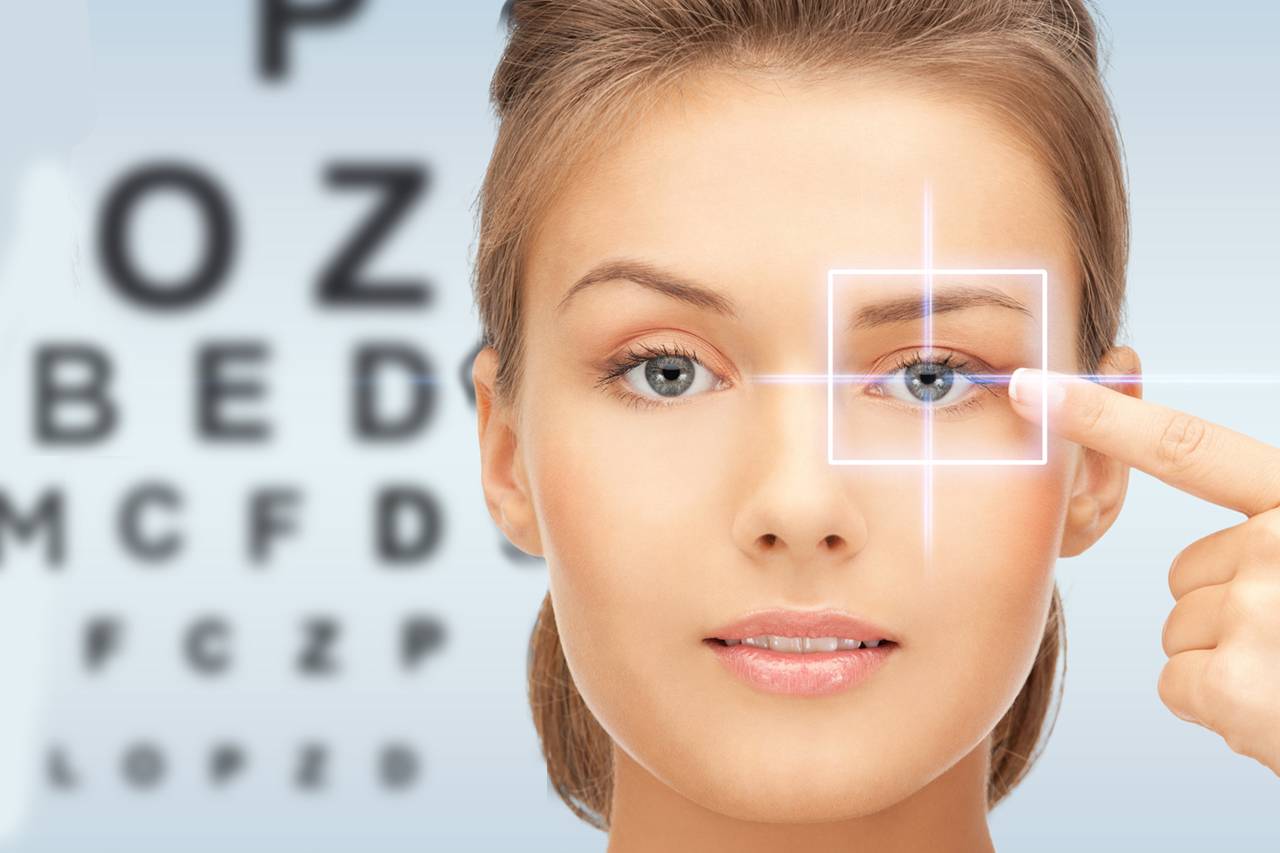 Learn about eye exams, what's involved in a comprehensive exam, and special considerations for kids and contacts.
Had eye infection and advised an eye drop by another doctor which didnt help.. visited dr smith and had a very nice experience . He is knowledgeable and great patience.... advised a specif eye drop that helped almost immediatly and relief from the first drop.. thanks.
- Om S.
I have seen Dr. Smith for over 20 years, always top notch care, literally saved my eyesight after a traumatic injury A few years ago. Staff is always knowledgeable, friendly, and professional!
- Shawn S.
Dr. Smith and his staff are very friendly, helpful and professional. You are in good hands.
- claudia R.
I have been going to this location for almost 5 years. Dr. Smith has such a great personality and is very attentive to your needs. I recommend anyone to come here. Staff is always polite and are very personable with the patients.
- Amanda C.
My third year going and Dr Smith is always professional and down to earth !!! The staff was nice and very accommodating !! Keep up the good work !!!
- Juan A.
The staff is very helpful and Dr. Smith always answers any concerns
- Pablo A.
May 10, 2018
Vision is a critical component to succeed as an athlete and this doesn't just mean having 20/20 vision. There are a number of visual processes...